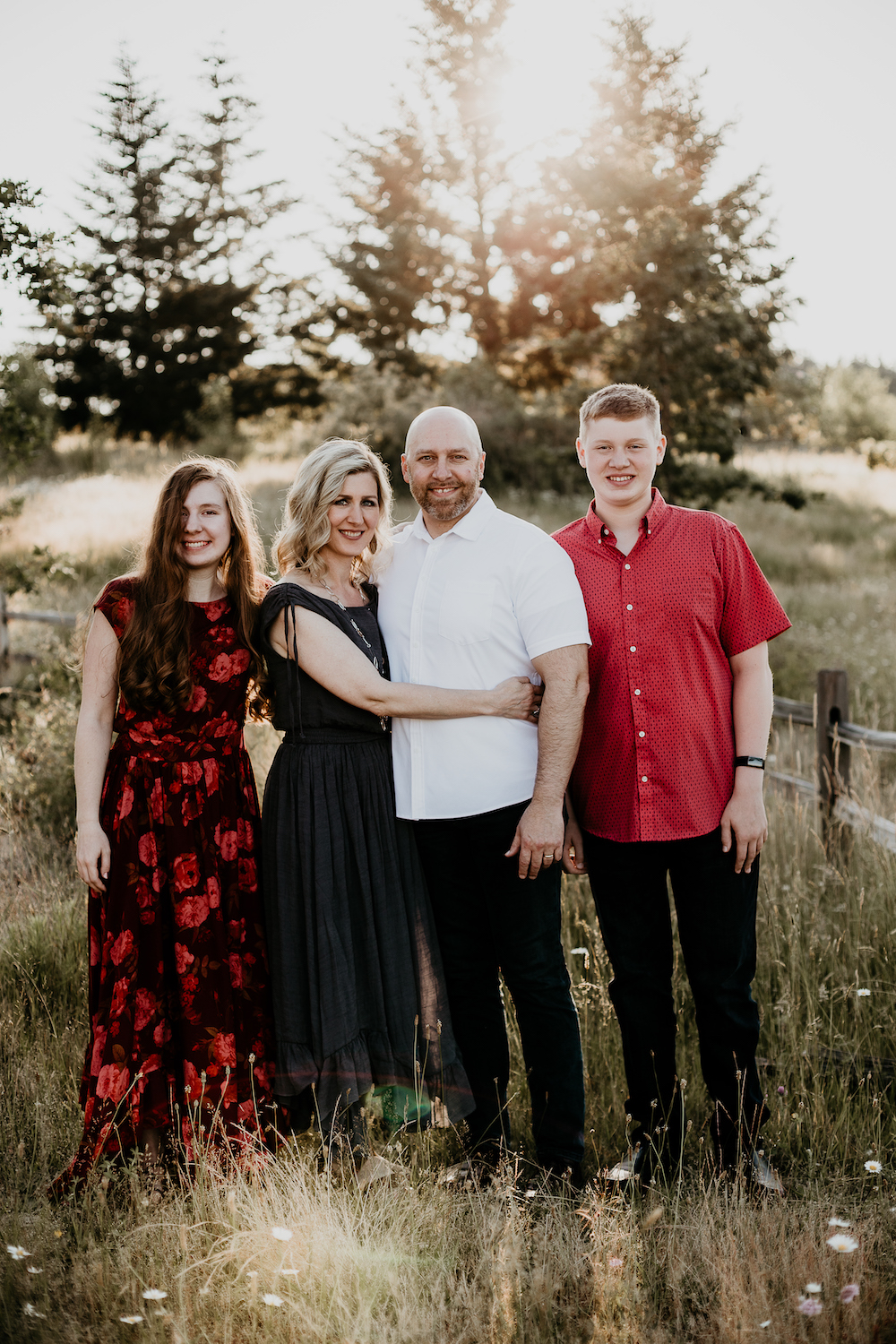 John and ellen Menaker
Pastor
Pastor John Menaker has been the Lead Pastor of Living Word Fellowship since 2017. He was born in Fairbanks, Alaska and was raised in the church. He came down to the "Lower 48" to attend Northwest University in Kirkland, Washington where he met his wife. Ellen grew up as a pastor's kid in Montana, then Wyoming. She came to Northwest to study Church Music. After graduating with their B.A. degrees, John and Ellen were married in 1998, and moved to Gresham, Oregon. They found Living Word Fellowship, and quickly became involved, eventually serving as youth pastors for 15 years, and moving to the Lead Pastor role when Pastor Rance Kinser retired. John and Ellen have two children, Marissa and Benjamin. Pastor John also works at Cascade Athletic Club, and Ellen works in the Gresham-Barlow School District.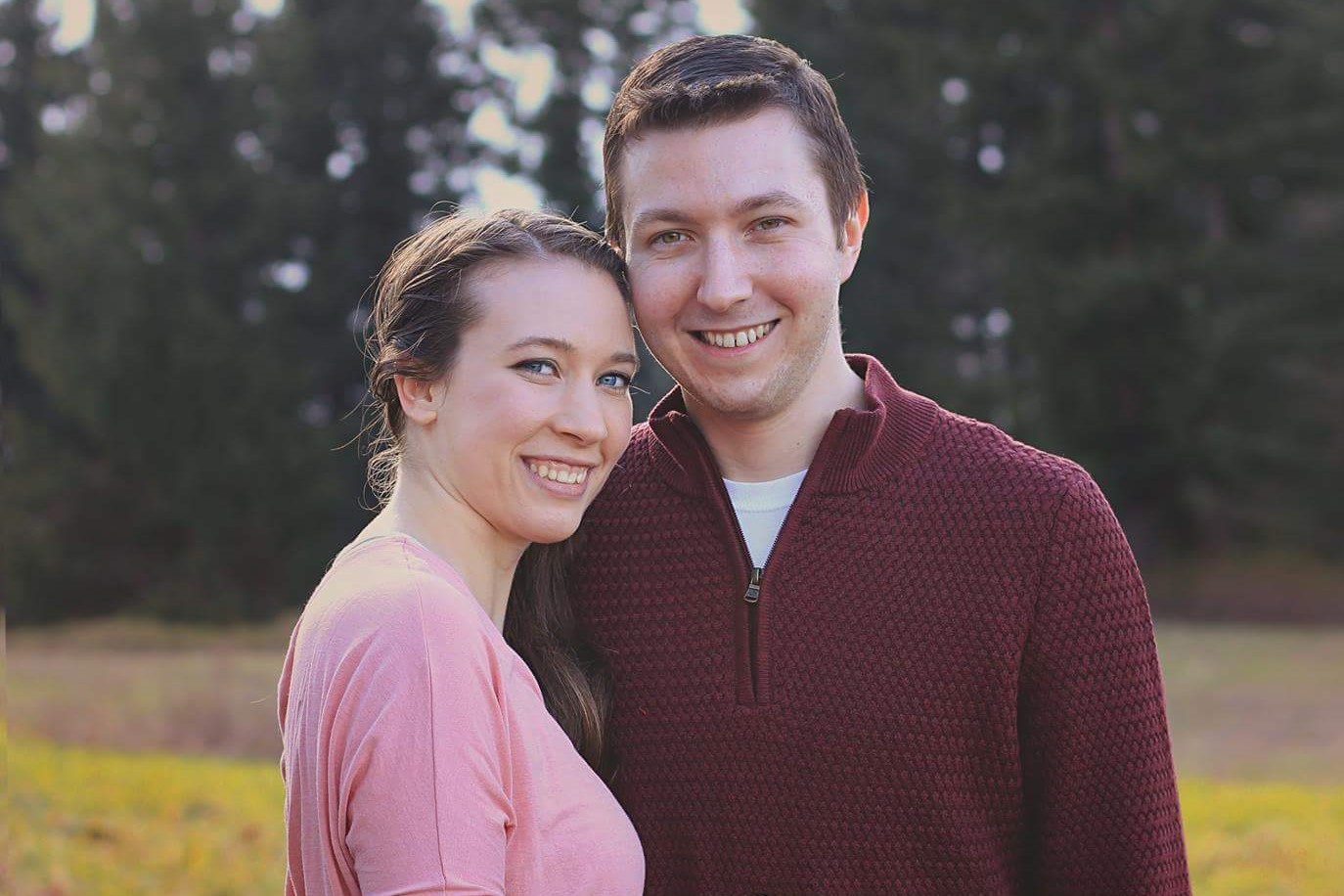 James and Becky Gettys
Youth Leader
James and Becky Gettys have been serving as our youth pastors since 2017. Both grew up under Pastor John and Ellen's leadership in youth group. They were married in 2017, and work hard at serving our youth on a part-time basis, while working full-time jobs in the community. They teach the youth Sunday School class, and Youth Group on Wednesdays. Outings and/or outreach activities are planned monthly.